Personal Stuff...
Updated 5/15/07
OK, here's my story so far...
The Basics
I was born on May 12, 1973, and grew up in Newtown, CT. Graduated from Newtown High School in 1991 at the tender age of 18. From there I attended the University of Connecticut (Go Huskies!!). I graduated in 1995 with a Bachelor's Degree in Psychology and English. During my time at UConn, I spent 6 months as a co-op employee at The Travelers Insurance Co. in the Software Productivity Department. It was here that I gained the marketable skills that have employed me since graduation. I mean, let's face it, a Bachelor's in Psychology and English won't get a person very far today...
Employment... yes, please
I worked at Skandia for about 8 years, starting out as a web developer, ending up as an IT Operations Manager. Man! I loved that job.

Anyway, the office where I worked closed Sept. 30, 2004. After that, I spent some time looking for a job in order to remain in the CT area. At the time, the market for IT management jobs was awful. Unable to find a position that suited me, I sold my home in Newtown (April 2005), moved to Radford, VA and returned to school full-time in pursuit of an MBA (Fall 2005).

I graduated from the Pamplin College of Business at Virginia Tech on May 11, 2007. Now I'm on the hunt for a position that will take me to the next step in my career.

Personal
Mom & Dad live in Radford, too. My brother and his family, including my new nephew - Jacob live about 3 hours away in South Carolina. Here are some photos.

I have upgraded from a Canon PowerShot A70 digital camera (2003) to an A620 (2006) to a 30D (this week). I love photography (maybe I'll put together a web page w/ useful photography links...). The Obligatory Photo
This was taken a couple of months ago, but I've cut my hair shorter since then.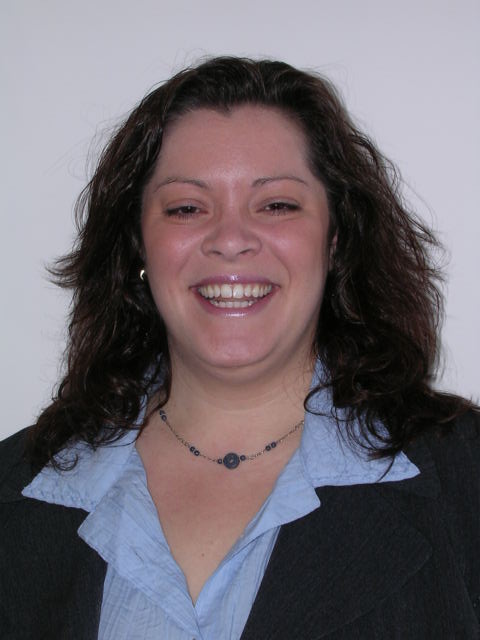 Send me some
email
!